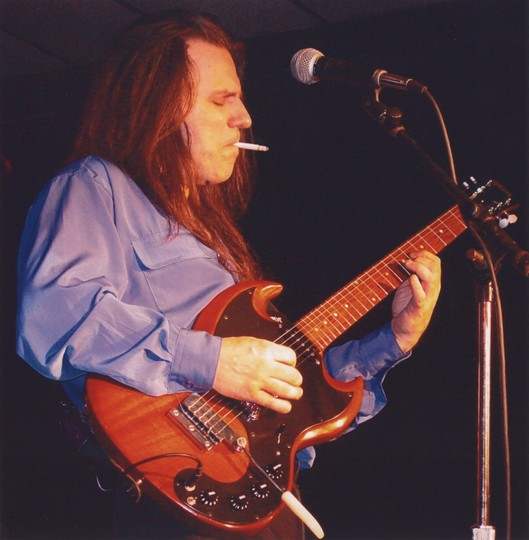 This fan site is dedicated to the Canadian rock band, Mahogany Rush, which was led by guitarist Frank Marino, and included Paul Harwood and Jimmy Ayoub (1971-1977).
The Montreal-based band–which has been described as being a heavy metal, hard rock, psychedelic rock, and funk rock band–played various venues and with various bands during the 1970s. This was the peak of the band's success.
Through the years, Mahogany Rush underwent name changes–from 'Mahogany Rush' to 'Frank Marino's Mahogany Rush' to 'Frank Marino'. One thing remains the same: Frank Marino is still going strong and playing great music!
(sources: Wikipedia, Mahogany Rush)